The Constant Variable is the most underrated variable in GTM. It's there for you, but most probably you don't use it. And you should!
If you want to start using Google Tag Manager your first action should be creating Constant variable (Yes, even before the GA pageview tag). Why? Bear with me and you'll understand!
There is one thing you need to include in every single GA Event tag – the tracking ID (your UA code):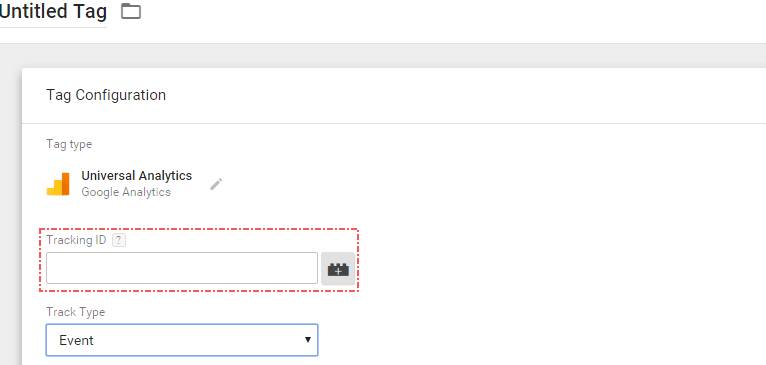 If you want to save your time, looking for your UA code every time you create new event or changing and updating every single tag when you change your analytics account, use the constant variable. It's a must, and it takes just a few seconds to set it up. Do this every time when you create new GTM container and you'll be grateful.
Just create new Constant Variable, place your UA code there and use it in every event you create, instead of 'hard-coding' it in the Tracking ID field!